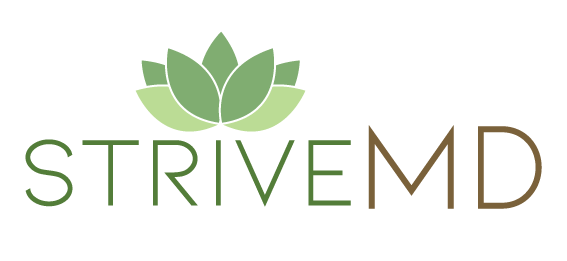 OUR MISSION
We inspire, educate and empower patients to achieve their optimal health by providing medical expertise with compassionate care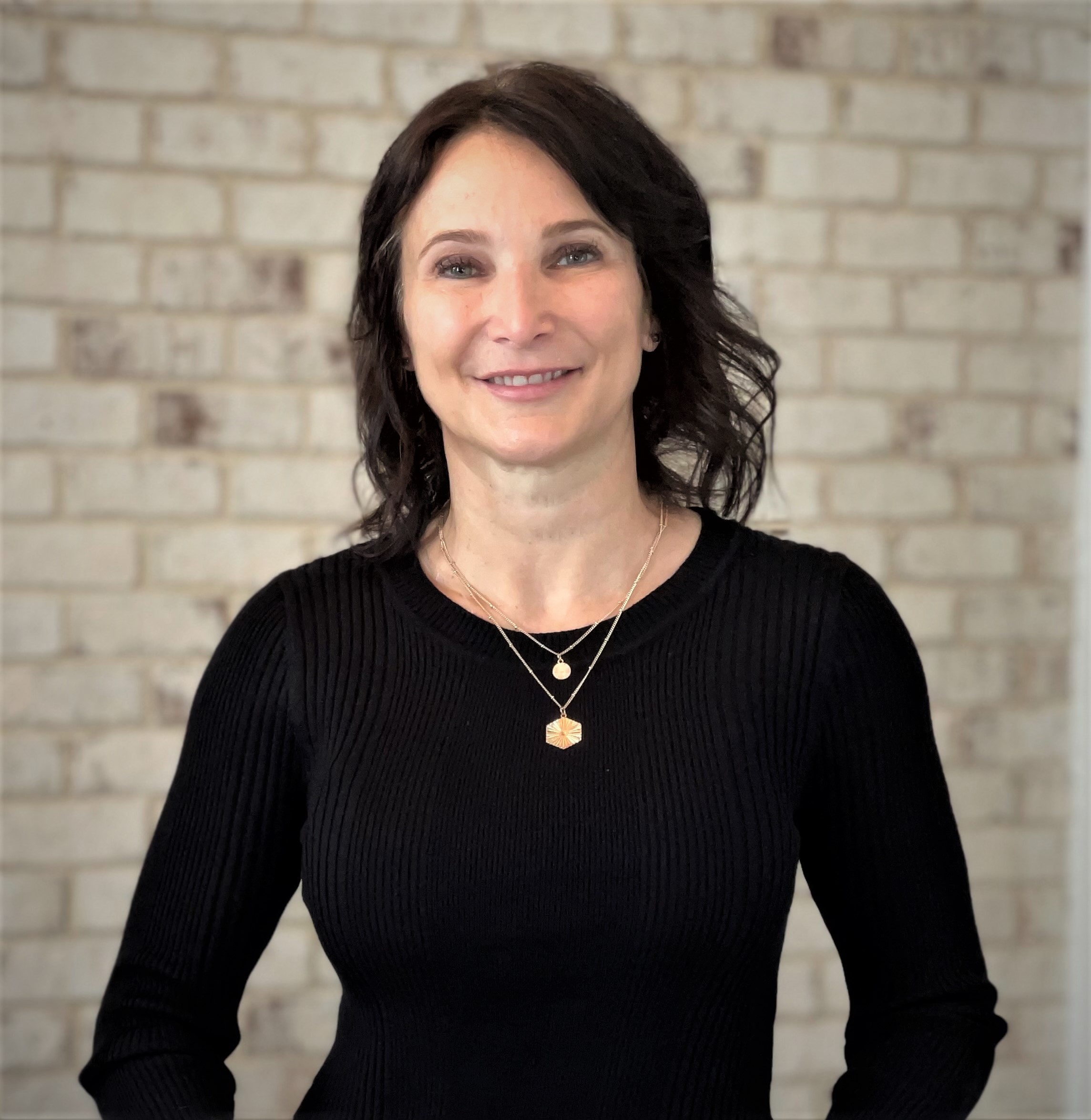 The Journey Begins
Hi. I'm Julie Howson MD.
I am board certified in Emergency Medicine and Obesity Medicine. For the past 17 years in the emergency room, I have practiced acute and sick care medicine. I became frustrated that I was constantly reacting to the outcomes of chronic disease. In founding StriveMD, I want to pursue a proactive approach by identifying problems early and prevent issues before they arise.
Charge Forward
At StriveMD…
Our services encompass various modalities to provide comprehensive wellness. Our goal is to work together, using integrative and conventional medicine to prevent and reverse disease. We will improve your overall health and well being in an environment that is welcoming! We invite you to visit or call our office. We accept most major insurances and have fee for service pricing.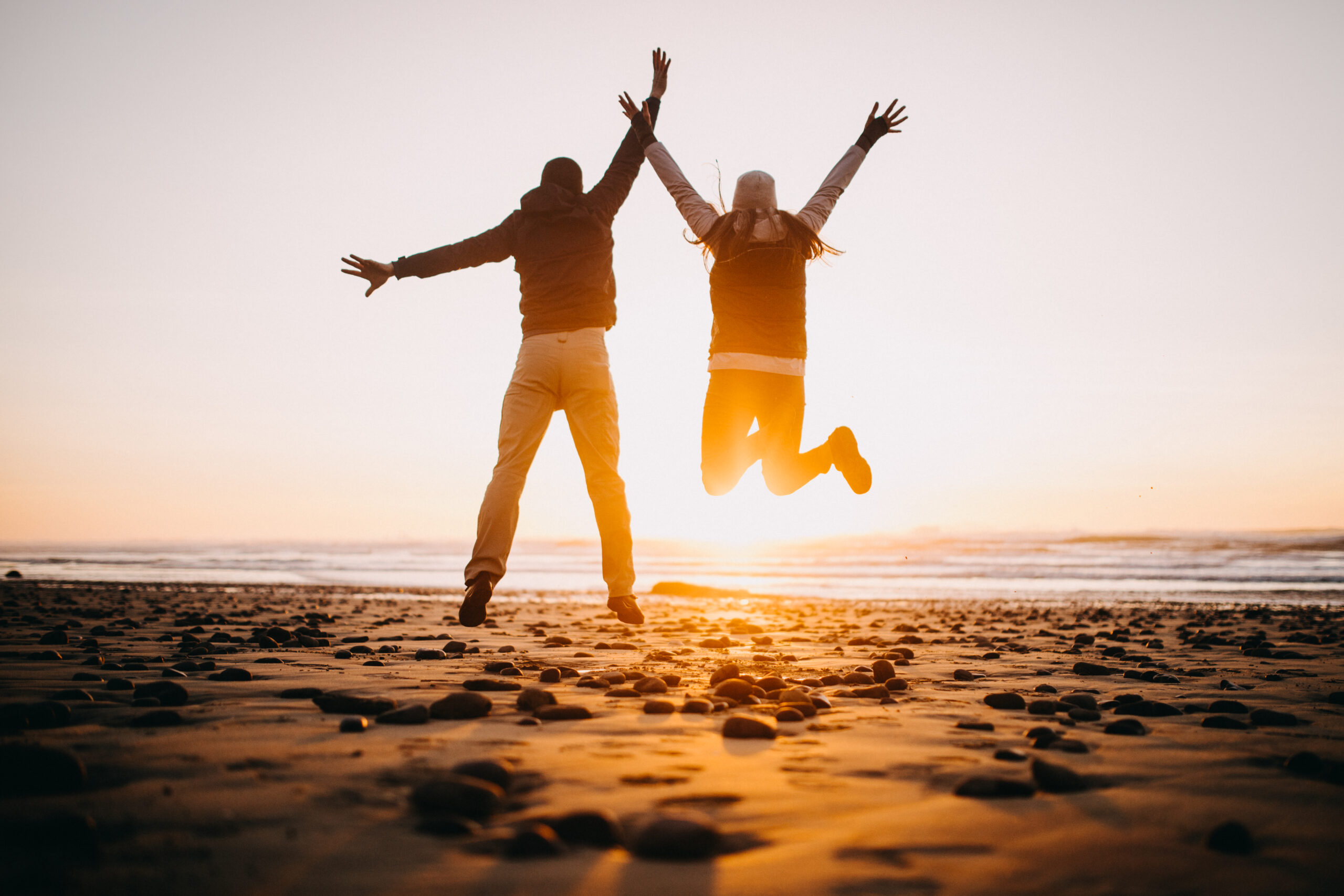 SERVICES
We Can Do It All.
Get In Touch For a
Consultation
9817 Suzanne Court
Suite A
Marvin, nc
Kohl's Shopping Center
704-412-4124
Office Hours: Mon-Th 9am-6pm