Botulinum Toxin A Injections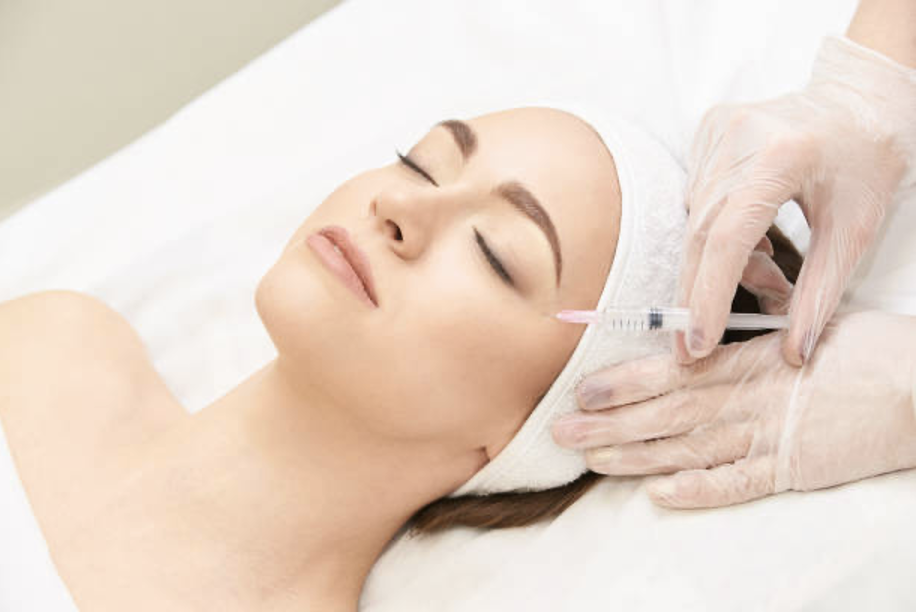 Botulinum toxin A is approved for the cosmetic reduction of facial expression lines. Botulinum toxin A acts by immobilizing the muscle at treated sites. It does this by inhibiting contraction of the targeted muscles, thereby temporarily reducing or eliminating facial fine lines and wrinkles.  It has been used for more than 20 years to reduce unwanted muscle activity, and is considered safe and effective.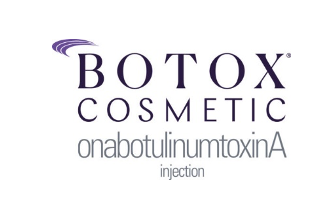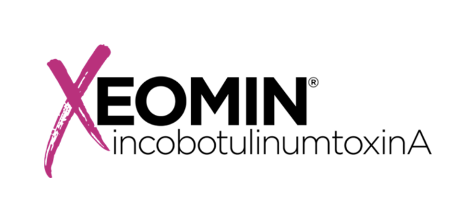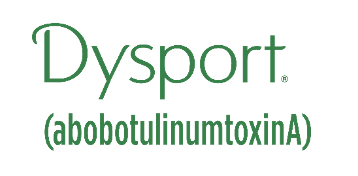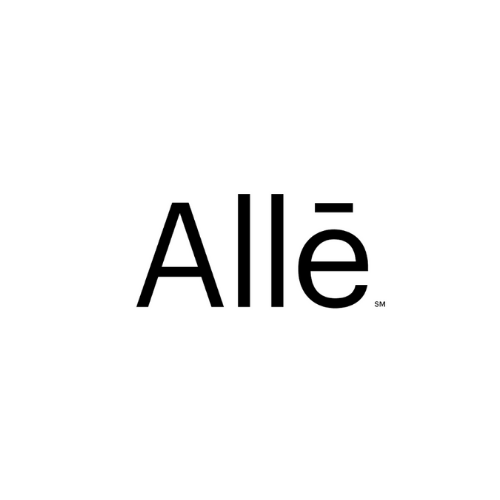 Allergan Aesthetics loyalty program, Allē, is a point-based reward program.  You can earn points on a variety of in-office products and treatments from Allergan, such as Botox, Juvederm, Skin Medica and OTHER brands.  All your offers are stored in your account and ready to use at checkout.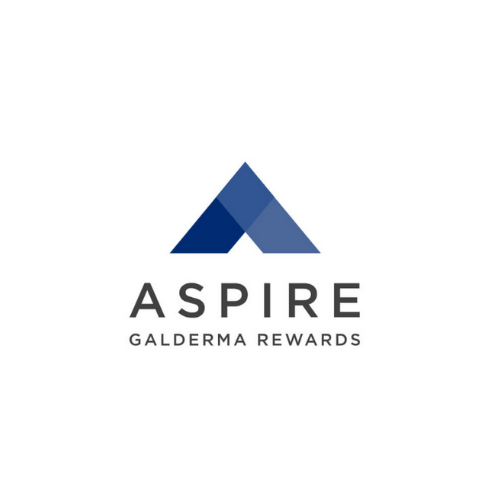 Join and earn points when you use Galderma aesthetic products and treatments, such as Dysport, Restylane and Alastin.  New ASPIRE Galderma Rewards members save $20 on your first treatment.