professional
medical care
Medicine has been changing for the better with a focus on preventive health and wellness instead of "sick care".  We will find opportunities to achieve your optimal health.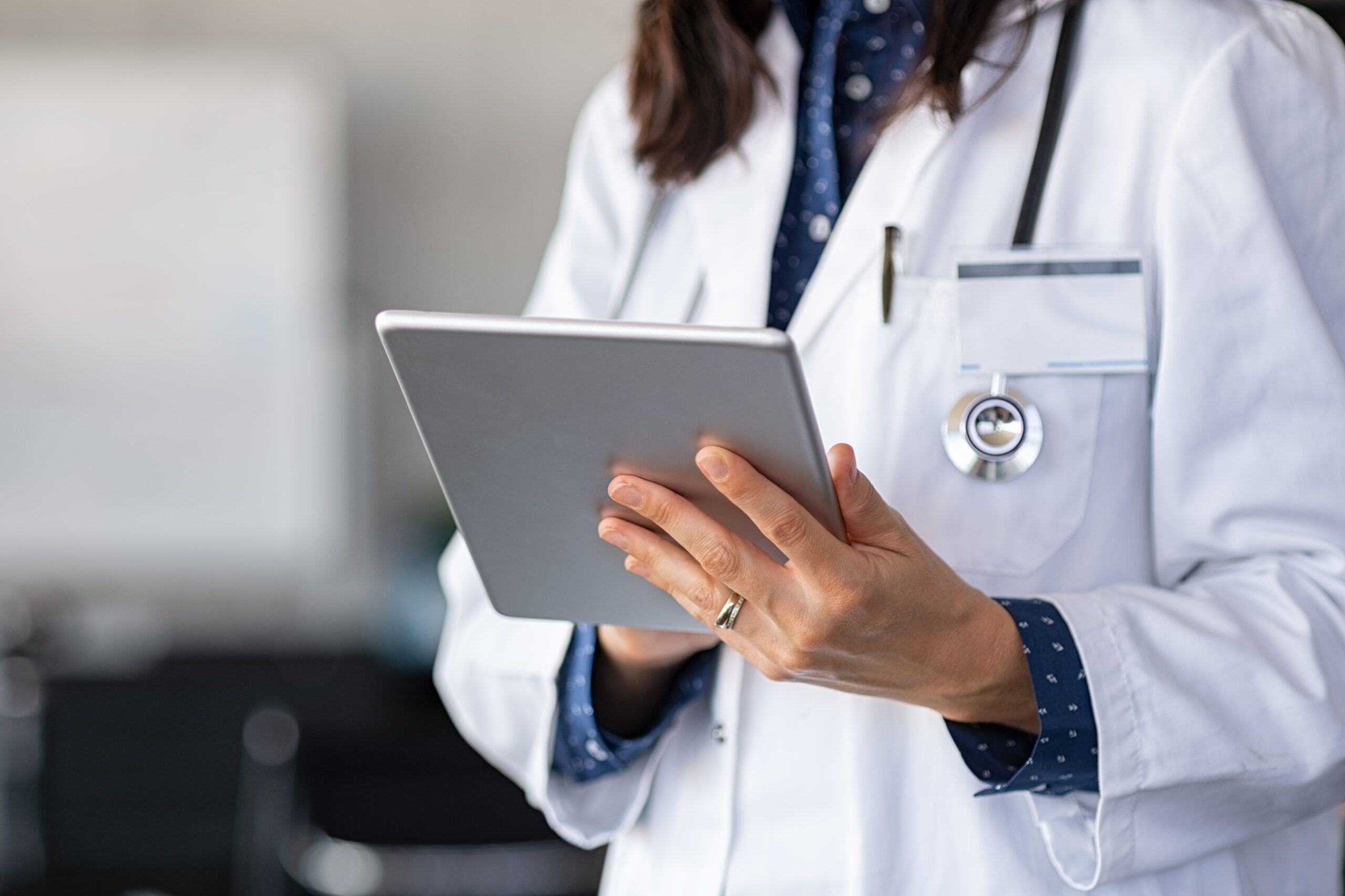 Routine Care
Health Maintenance

Wellness Exams

Annual Physical

Sports Physicals
Gynecology Exams
Flu Vaccines
Lab Testing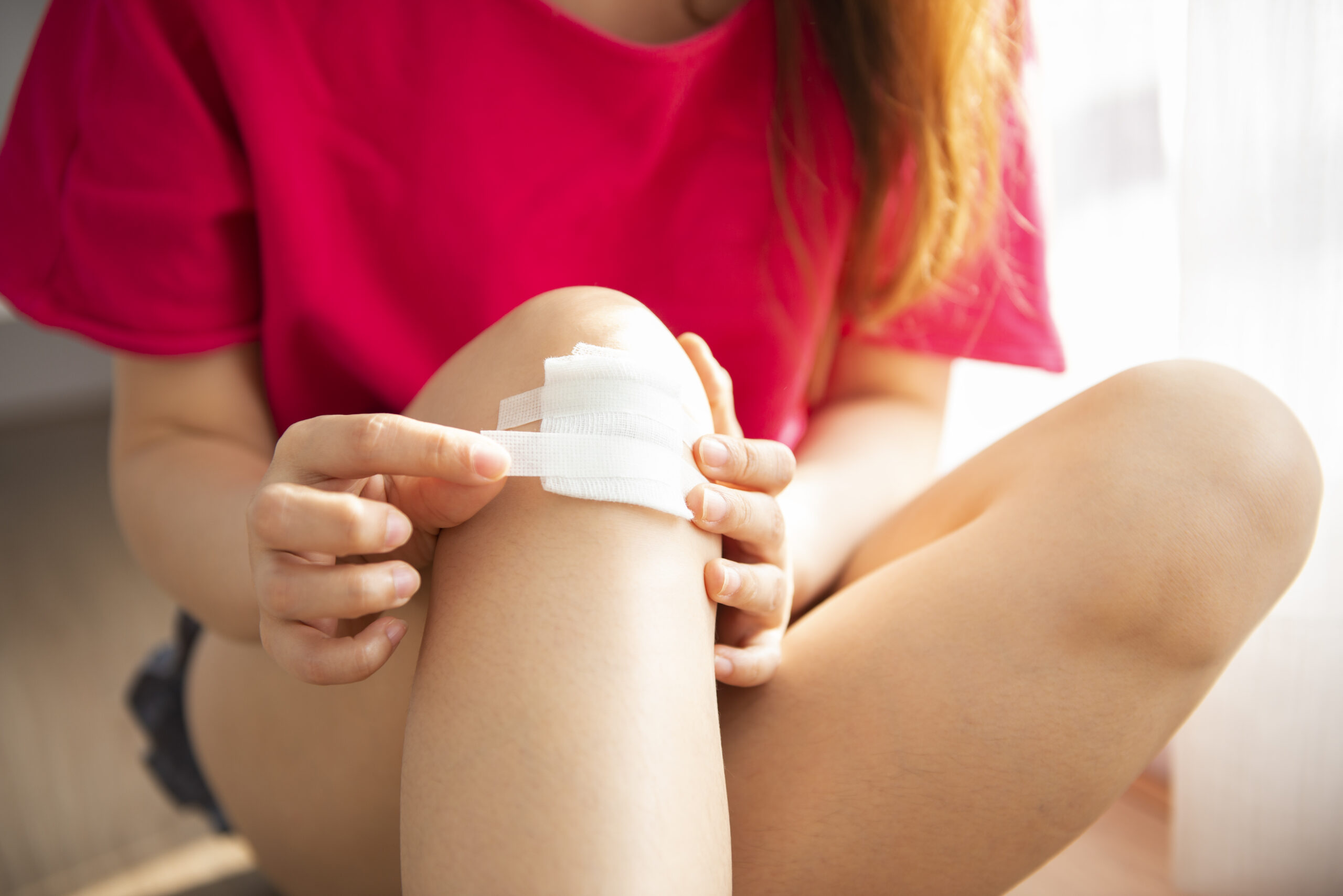 Acute Care
Sick Visits
Laceration Repair
Respiratory Illness
Rapid Covid/flu/RSV PCR testing
Rapid Strep and Mono testing
12 lead EKG
Migraine Therapy
Concussion Evaluation
As an independent practice we have the flexibility to refer to the most reputable specialists in our area if needed.